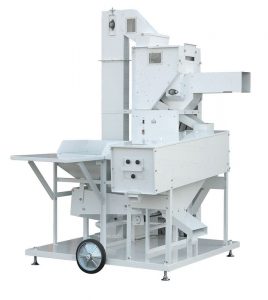 Rice Seed Sorter STS-600
Rough sorting+Wind sorting+ Grain size sorting
Rice cultivation is optimized by using large, high-quality rice seeds.
■Designed, developed and manufactured by Japanese maker.
■ High-performance foreign material removal fanction.
■ High-precision rice seed sorting function.
■ Simple disassembly and cleaning design.
flow
STS-600 achieves high-performance foreign material removal and accurate sorting.
● Before sorting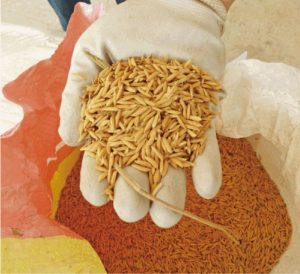 ● Large rice seed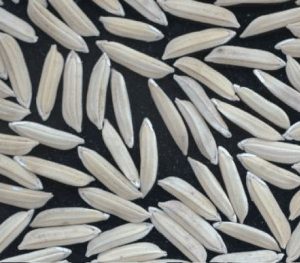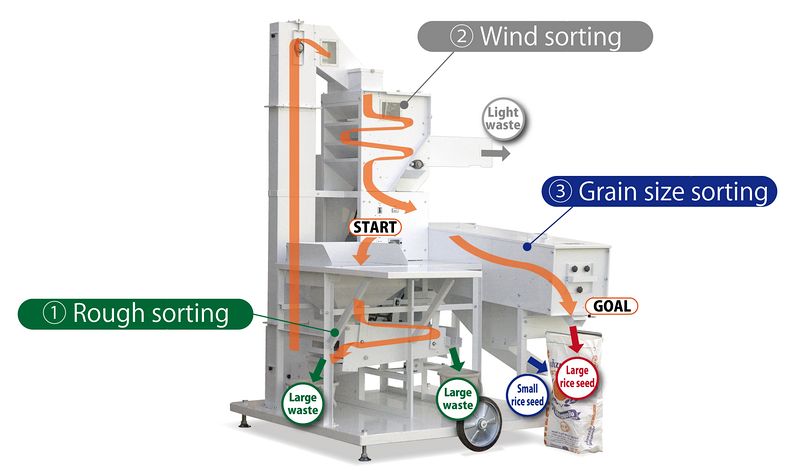 1.Rough sorting

Tow types of sorting mesh remove large debris such as straw and insects.

Large waste

2.Wind sorting

Removes light debris such as rice husks and straw

.Light waste

3.Grain size sorting

A rotating sorting mesh removes smaller rice grains, hulled rice, and small plant seeds.

Small rice seed

★ Selects large-grained, good-quality seed rice.
Germination comparison according to seed size.
When large and small seeds sorted according to grain size are allowed to germinate,significant differences appear.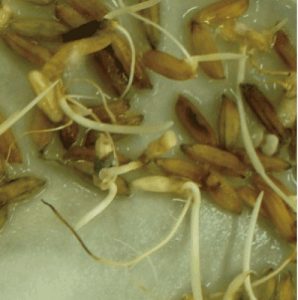 Small grains× Germination occurs but plants are subject to mold and disease.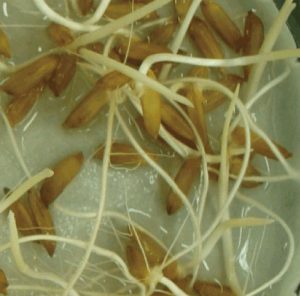 Large grains○ Garmination and rooting are robust and growth is excellent.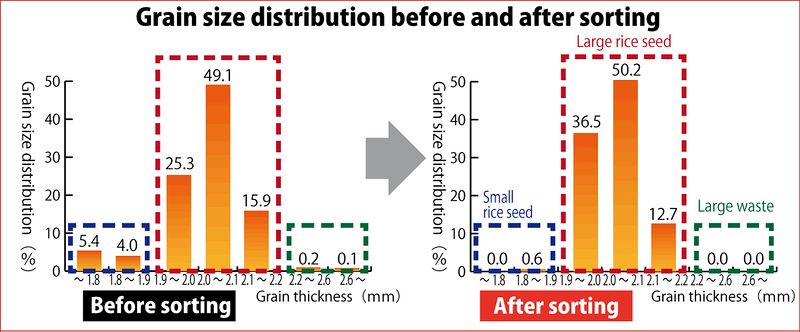 Design allows for easy disassembly and cleaning.
Parts can be removed easily, making it easy to clean the unit in preparation for another variety of rice seed.
Rough sorting part
Wind sorting part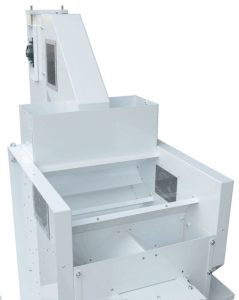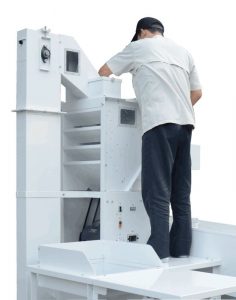 Grain size sorting part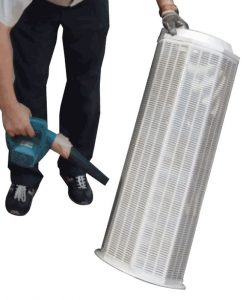 ■List of attached equipment
Dust exhaust hose (3m)

Bag stand (2)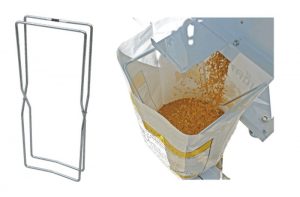 4 wheel casters (2 large and 2 small)

■Dimensions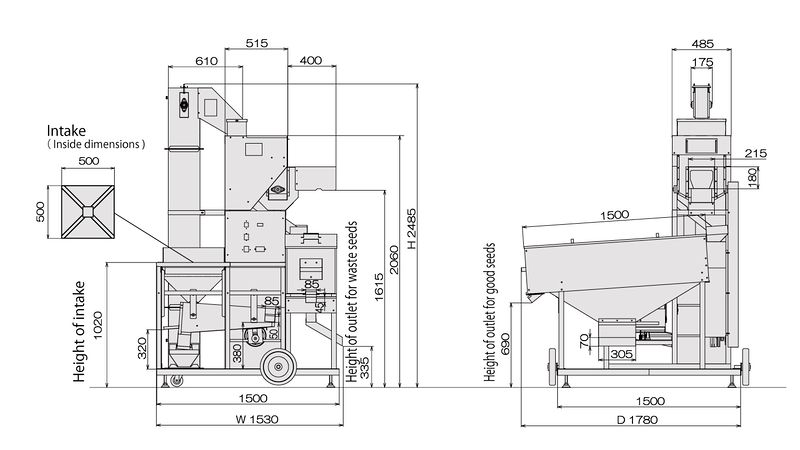 Testing conducted in collaboration
with Sakon Nakhorn Seed Center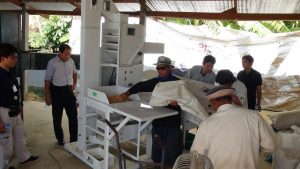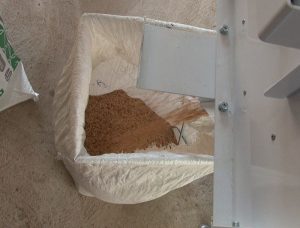 | | |
| --- | --- |
| Model | STS-600 |
| Processed object | Rice seed (Dry seed) |
| Body Dimensions | 1780×1530×2485 mm |
| Height of intake | 1020 mm |
| Height of outlet for good seeds | 690 mm |
| Height of outlet for waste seeds | 335 mm |
| Maximum throughput | 500~600 kg/h* |
| Power supply / Motor output | Single phase220 V /750 W |
| Body weight | 300 kg |
| Safety features | Short circuit breaker, thermal relay |
| Attachments | Dust exhaust hose x1, bag stand x2 |
| Movable device | 4 wheel casters |
*Varies slightly according to the type of rice seed.